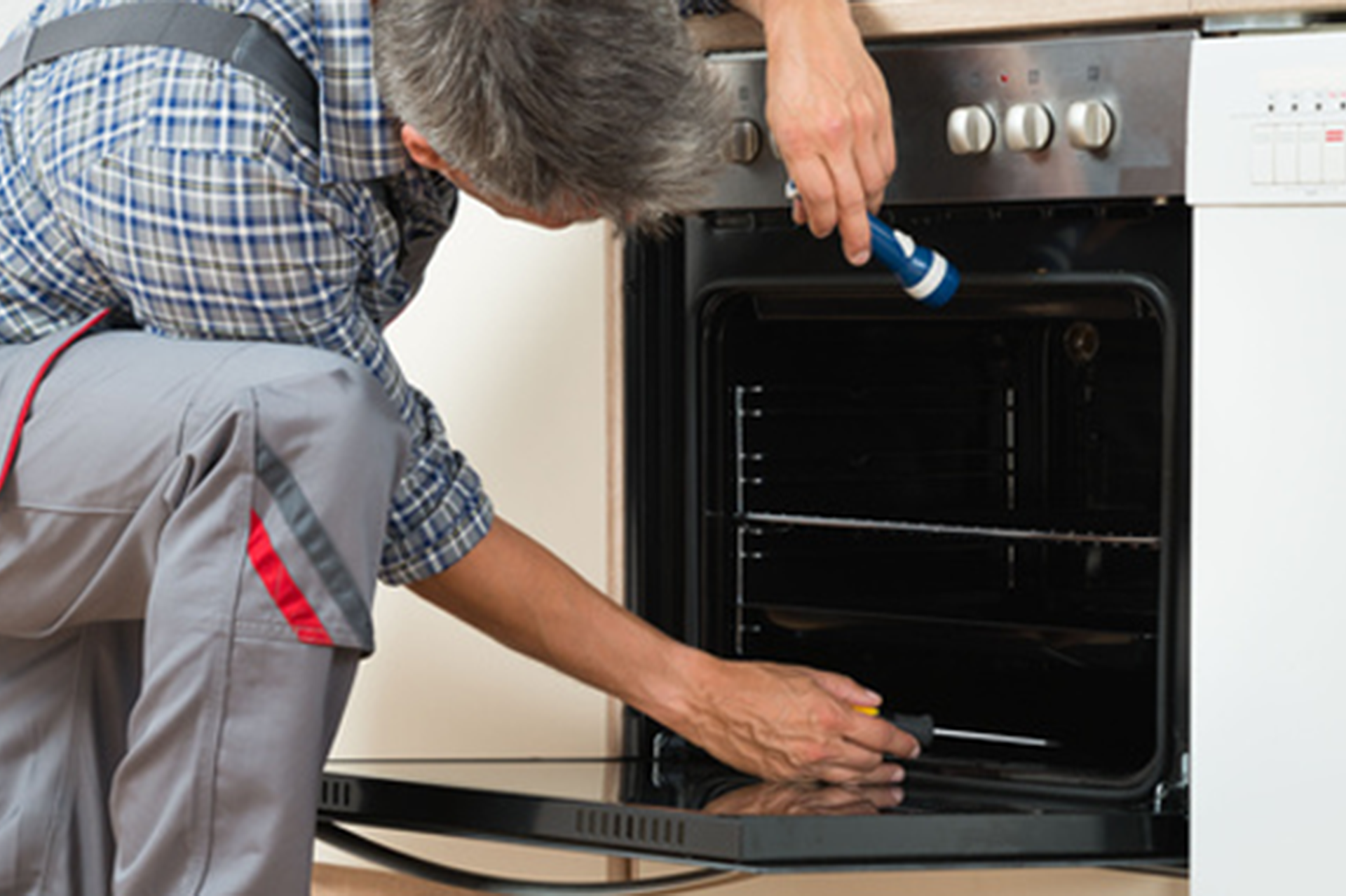 Contact Us
Got a question about fixing your appliance? Are you ready to schedule a technician? Have some suggestions or just want to say hi? Reach out to us now!
Call Us to Schedule a Technician
For questions or to schedule a technician to repair your appliance, call the appropriate number below.
561-793-5355
Wellington, Royal Palm, Acreage, Loxahatchee
Need filters or part to fix your appliance on your own? Call our dedicated Parts Departments
1-800-369-7572
For all your parts and filter needs
We are a small boutique with a cute little shop on the high street and we are now selling some of our gorgeous stock online.